4 Mohawk Hairstyles for Men – Rebel Haircuts
Mohawk vs. Faux Hawk
Faux hawks were designed to recreate the style of the mohawk but with less intensity and shock factor. Although this less dramatic take still has a contrast between short sides and a long top, it's a much more subtle difference than that of an actual mohawk. The top is usually shorter than that of mohawks and gently fades into the clipped sides. While the style is a great option for gents who must conform to office dress standards or aren't quite ready for a full mohawk, it doesn't have the same incredible impact as the real deal.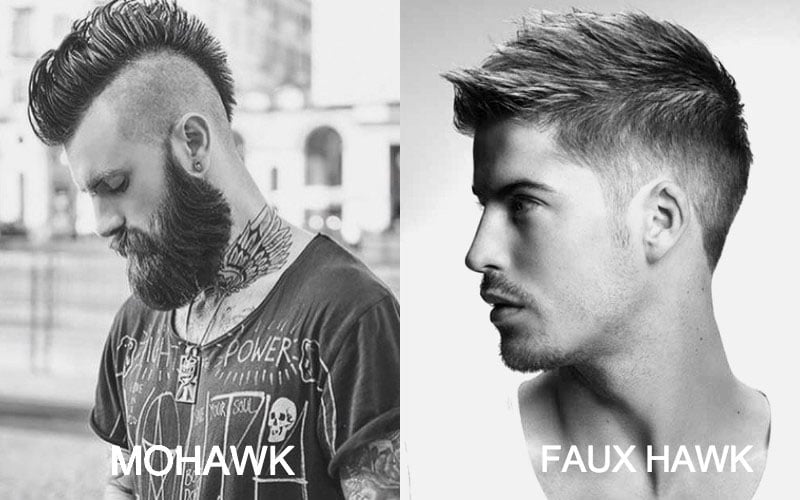 Popular Mohawk Hairstyles
1. Mohawk + Taper Fade
This stylish mohawk is the longest in the middle of the forehead at the hairline. From that point, it tapers and fades into shaved sides and back.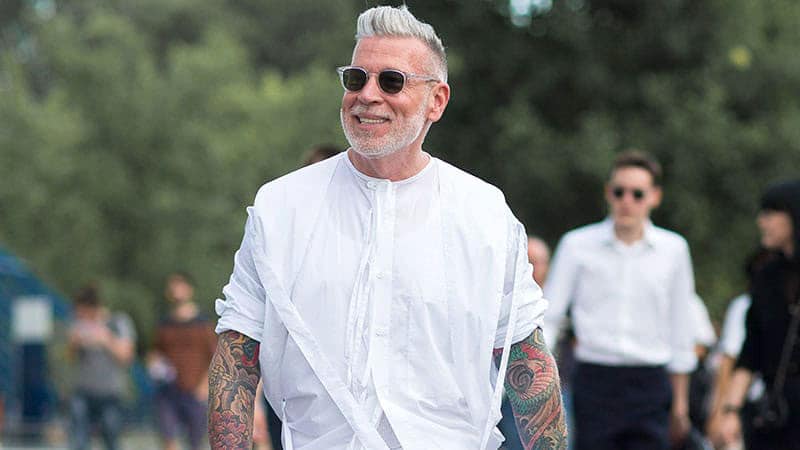 2. Mohawk + Disconnected Undercut
A  mohawk creates the most striking and edgy appearance against a disconnected undercut. With a contrast this bold, your hair doesn't even need to belong to create a standout style.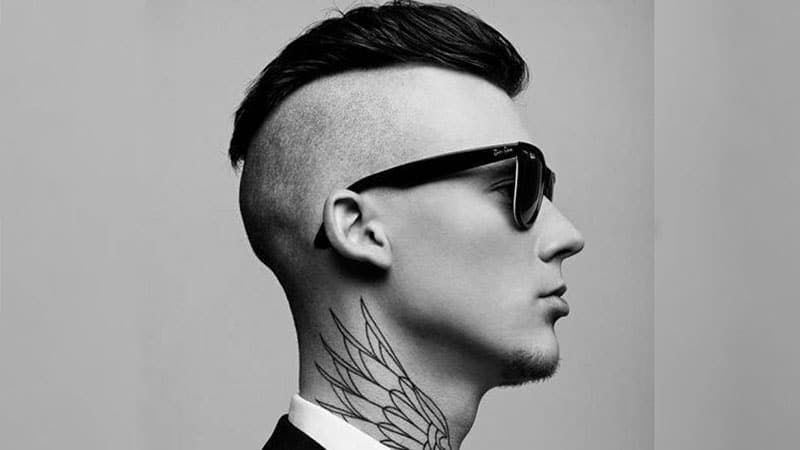 3. Mohawk + Grey Hair
Gents of all ages can rock a mohawk, particularly when it's a sophisticated version, such as this one.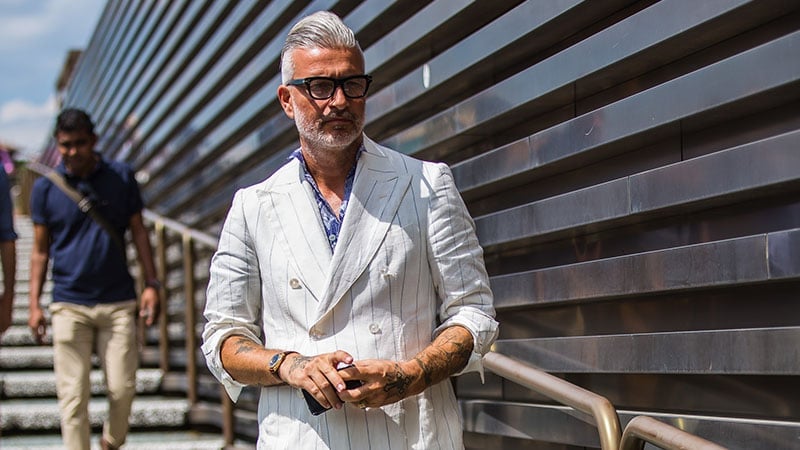 4. Mohawk + Thick Hair + Fade
While thin hair can often appear limp in a mohawk style, thick hair looks bold and can easily be sculpted into the right shape.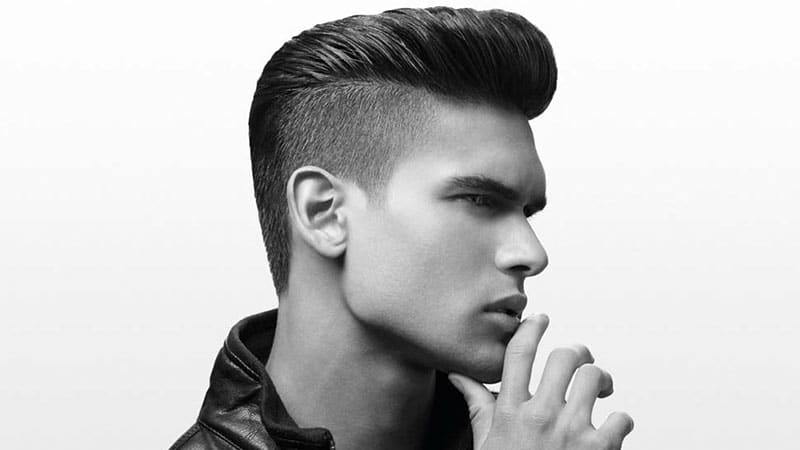 5.  Mohawk + Volume
Although most of the mohawks of today tend to be more subdued, there's always room for a big and bold style. Just be sure to use the right products to keep your hair up without making your mohawk look rock hard or crunchy.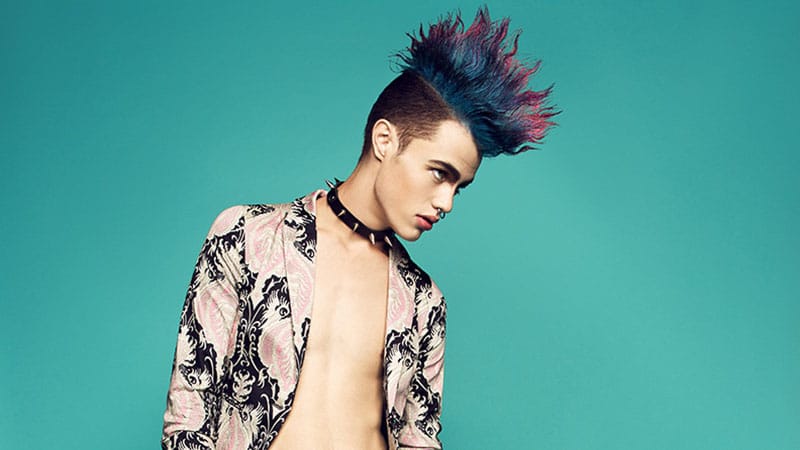 6. High Mohawk + Fade
This tall and wide mohawk creates a strong contrast without resorting to ultra-short, shaved sides.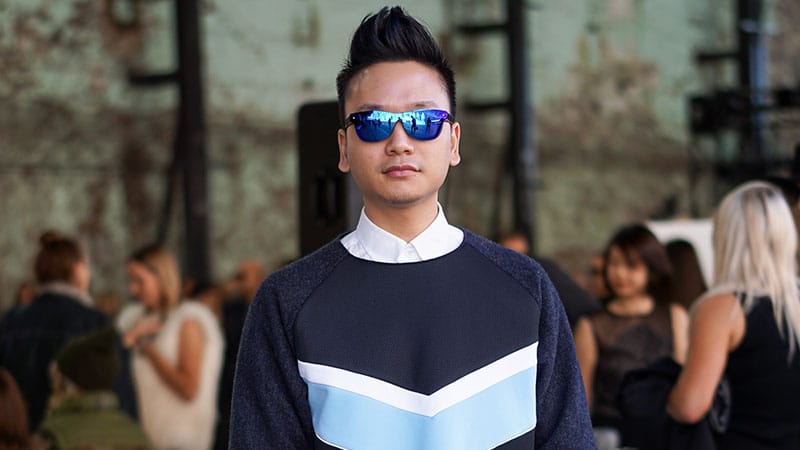 7. Mohawk + Hard Part + Mid Fade
This stylish mohawk features a hard part and a mid fade. Although the fade starts just above the temple, it quickly shortens into a skin shave halfway down the side of the head.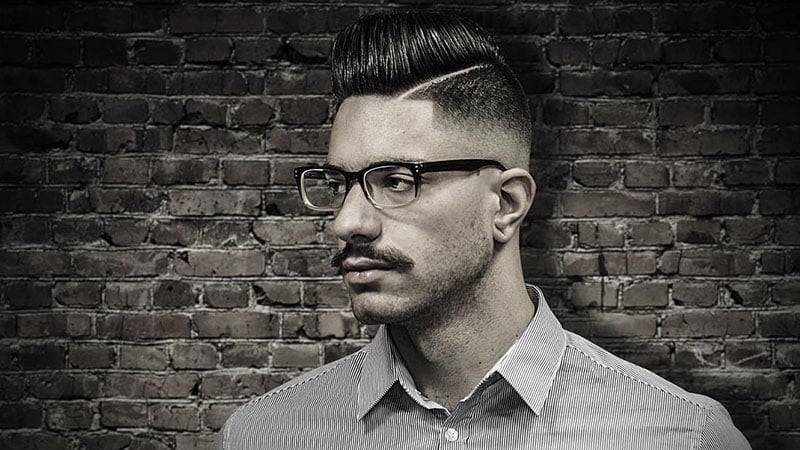 8. Short Mohawk + Drop Fade
A drop fade is a great way to soften and modernize the appearance of a mohawk. Although the look is still unique and exciting, its intensity is reduced to make the style easier to wear.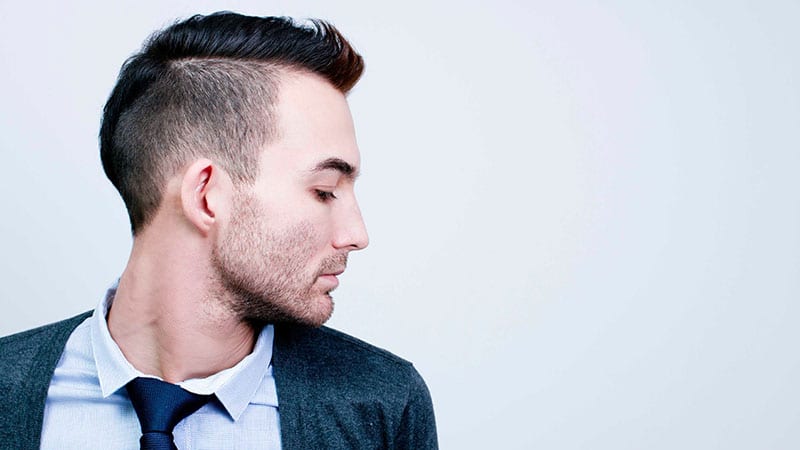 9. Modern Mohawk
This modern mohawk is cleaner and more polished than those of the past. It also has more volume, giving it a fuller appearance.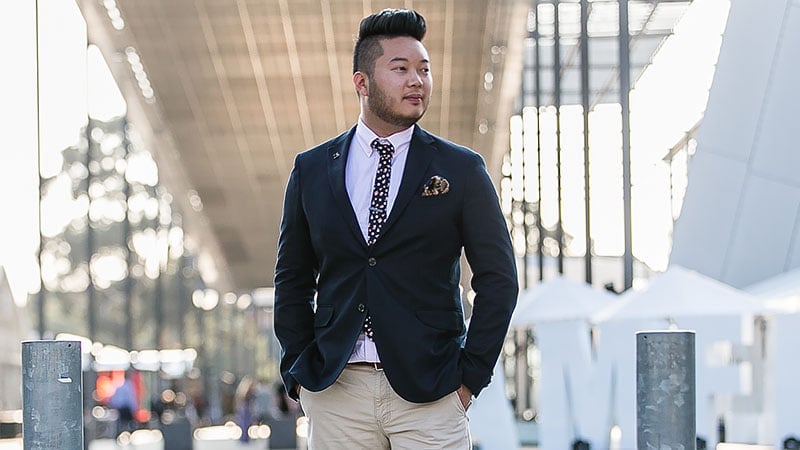 10. Mohawk + Buzz Cut
With sides cut right down to the skin, even the shortest of mohawks can have a large impact. This buzz-cut style is one such example and immediately draws eyes to its longer (but still short) middle strip of hair.